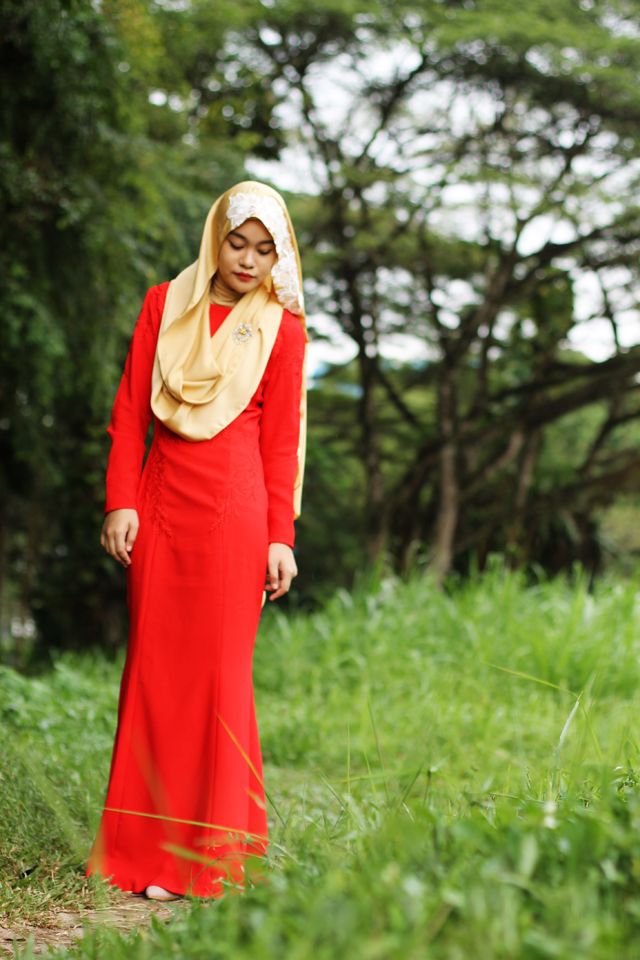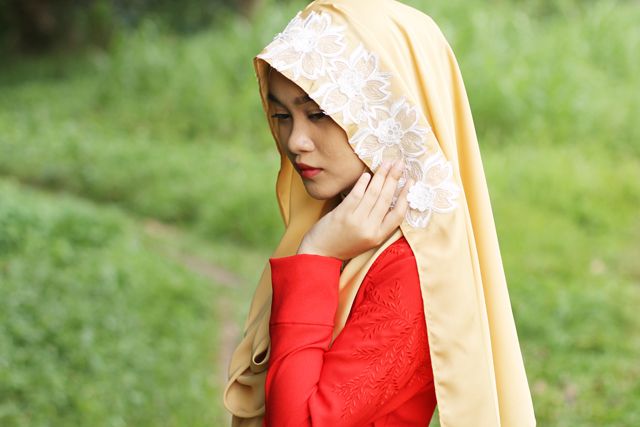 I feel like a million bucks. This Eid, I demand attention. If you are like me and you crave the attention, you might want to have this beautiful dress from the
Syomir Izwa X Surisara
collection. However, if you are a wallflower and still want to look smashing- there are many other beautiful pieces from the collection just waiting for you. Also, I feel a little extra special in this dress simply because the beautiful Hanis Zalikha wore this exact same design to Surisara's launch party.
The greatest news of all?
The entire collection comes in size S to 6XL.
p.s. You can definitely dress down with this dress. I pretended I was going to a red carpet event.
Dress : c/o
Syomir X Surisara (Mawar)
Embroidered Shawl :
Meem Clothings