How are your preparations for Eid? I know it can be overwhelming for us ladies especially. Choosing the perfect Eid outfit, matching hijab, accessories and makeup even can be a very daunting experience especially if you are doing it at the very last minute. If you still don't know what to get for yourself, may I suggest you ThePoplook's Poppy Raya Collection 2013.
Before I continue blabbering, I will entice you with their Raya Lookbook. Enjoy!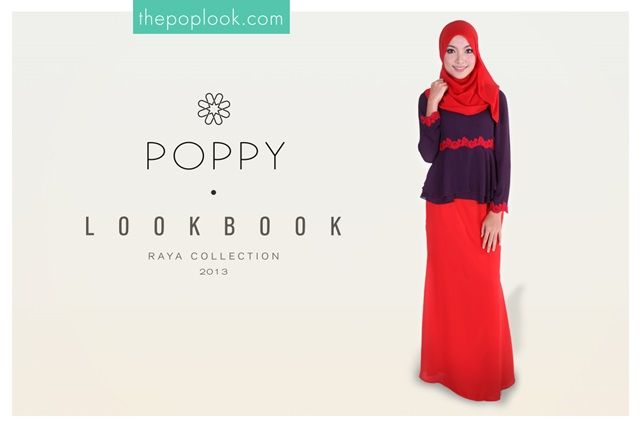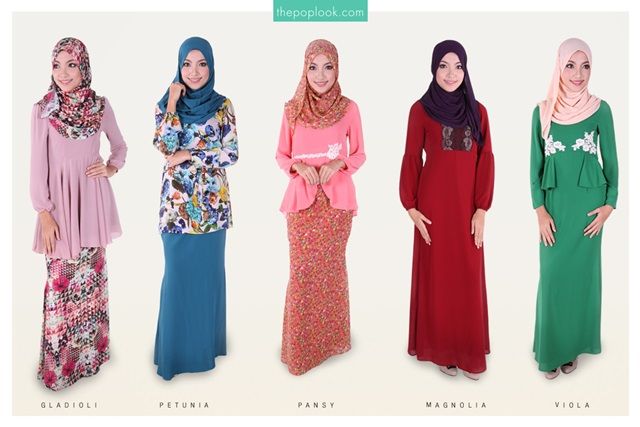 Poppy Collection A
Poppy Collection B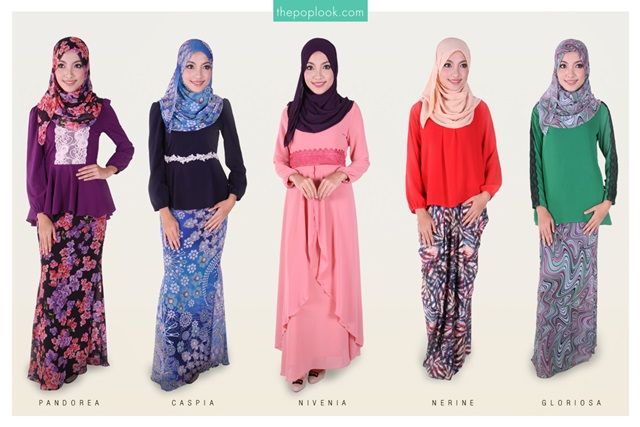 Poppy Collection C
Poppy Collection D

The theme for this collection is floral- which is perfect for this season. The collection is launched in batches. Past III was launched last week with final launch tomorrow at 11am! Just so you know, matching shawls are available too. Shopping for Eid has just gotten so much easier.

To shop POPPY Raya Collection, visit this link-
http://www.thepoplook.com/68-poppy-raya-2013

You might want to act fast because some of the items are already out of stock. Just a secret between you and me- a little birdie told me that the last launch will consist of items from Collection D and one from Collection C. I am not telling you which one i got. You will have to wait and see me wear my chosen piece this Eid! Follow ThePoplook on Facebook to get the latest update.

Price Range
Maxi Dresses and Kurung Sets : RM86 - RM149
Raya Shawls : RM36


(All Singapore orders enjoy FREE express shipping. Transit time is 2 - 4 business days )



Available in size S, M, L and XL.



I am saying goodbye with a very cute video showcasing POPPY Raya Collection.