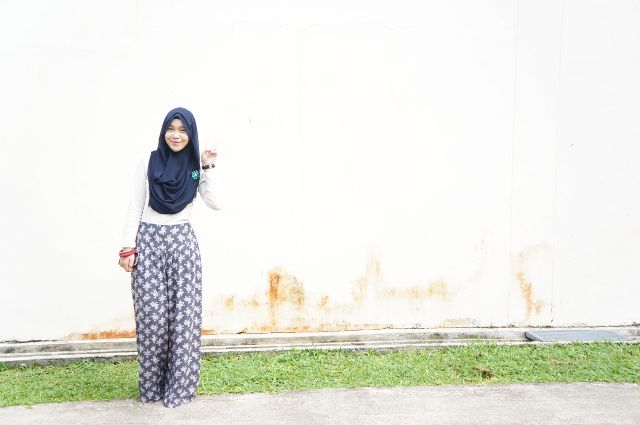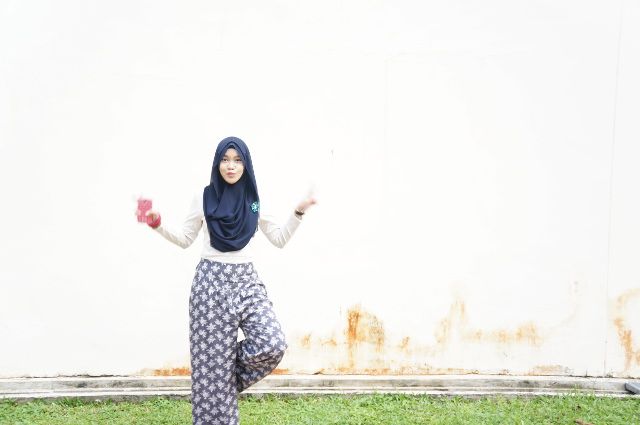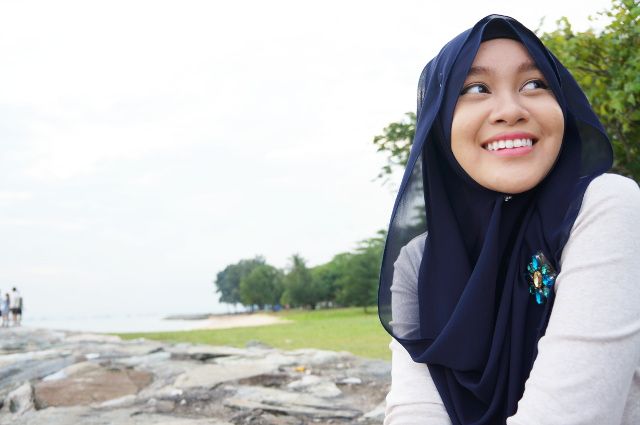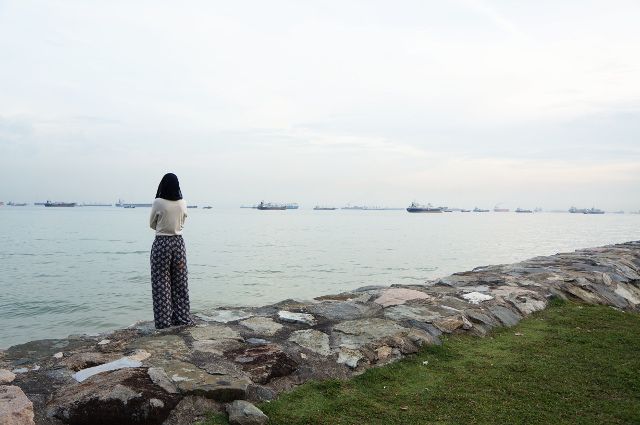 I turned a year older last Thursday. Time really flies. Where did all the years go to? Honestly I don't even remember what twenty two feels like. I still strongly believe that my actual age is seventeen. Please don't burst my bubble! Thank you for the birthday wishes on my instagram, twitter and/or facebook! It sure feels wonderful to be sharing my birthday on In My Shawls for the second time.
To many more responsibilities soon!
Outfit
Top : Uniqlo
Pants : c/o
ThePoplook (Brizza Pants)
Shawl : c/o
AsterHijab
p.s. I went out to celebrate my birthday yesterday and wanted a super relaxed and casual date.